Dyre malware requires little introduction as it has been the focus of many publications, and it is a well-known threat in the financial malware world. One of the reasons for it being so infamous is the frequent changes the authors incorporate in the code.
Recently, my colleague Gal Shilo and I noticed a few minor changes in Dyre's configuration file. This triggered research that uncovered a significant evolution in the malware's behavior.
Windows 10 and Microsoft Edge Browser are Under Attack
While Windows 10 is gaining momentum, Dyre creators haven't missed the opportunity to target the early adopters by also infecting the Edge browser that ships with this OS.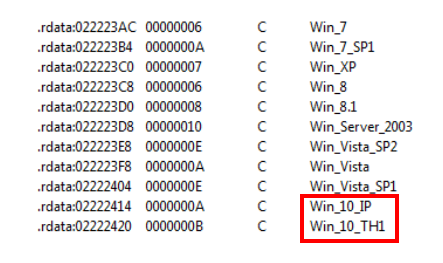 This is an example of the browser injection routine: