Seven years after it first appeared, the Zeus banking trojan is still active through its latest spin-off: Panda. Panda, first discovered in early 2016 by Fox IT and later analyzed by Proofpoint,1 spreads through phishing attacks and targets Windows operating systems (OS). Its main attack techniques include web injects, screen shots of user activity (up to 100 per mouse click), logging of keyboard input, Clipboard pastes (to grab passwords and paste them into form fields), and exploits to the Virtual Network Computing (VNC) desktop sharing system. All of these attack methods are supported by ATSEngine,2 which Ramnit, another prolific banking trojan, also used in its 2017 holiday campaign.
Panda is primarily focused on financial services organizations, but it is expanding its industry targets with each new campaign.
Panda was heavily focused on cryptocurrency sites in February.
Panda is currently targeting Facebook and Twitter in all three campaigns active in May.
There are different C&Cs for each campaign, three of which are connected through a known threat actor network in Russia, the fourth is hosted in China.
We analyzed four campaigns that were active between February and May of 2018. The three May campaigns are still active at the time of this writing. Two of the four campaigns are acting from the same botnet version but have different targets and different command and control (C&C) servers.
Panda is still primarily focused on targeting global financial services, but following the worldwide cryptocurrency hype, it has expanded its targets to online cryptocurrency exchanges and brokerage services. Social media, search, email, and adult sites are also being targeted by Panda.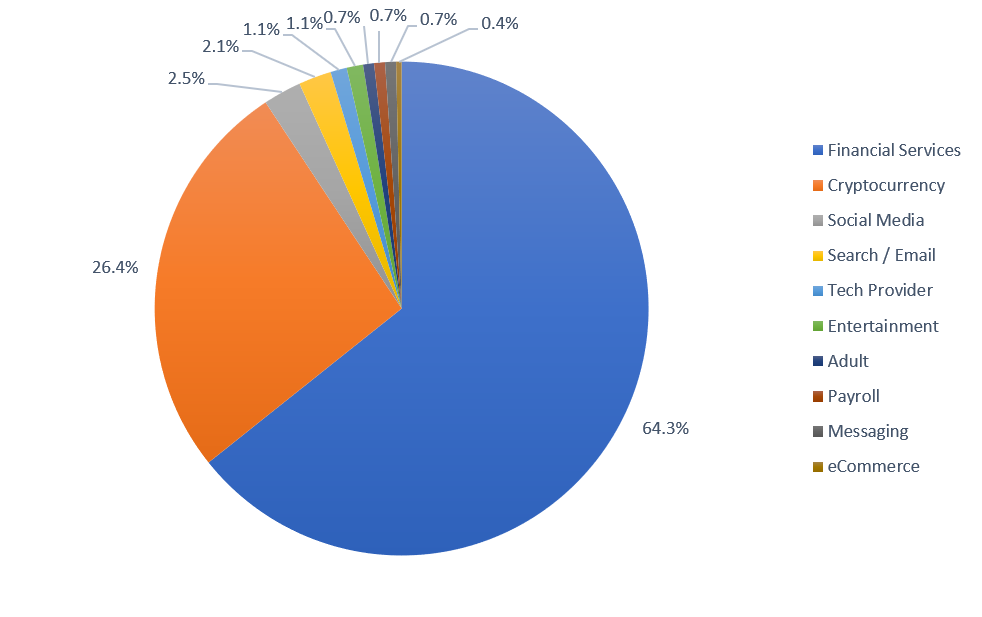 Figure 1: Panda campaign targets by industry
The campaigns that targeted Italian, US, and Canadian financial organizations were the same ones that targeted cryptocurrency sites. The campaign that focused on Japanese financial organizations had the broadest set of industry targets. Across all campaigns in May, the same social media, search, email, ecommerce, and tech providers were targeted.