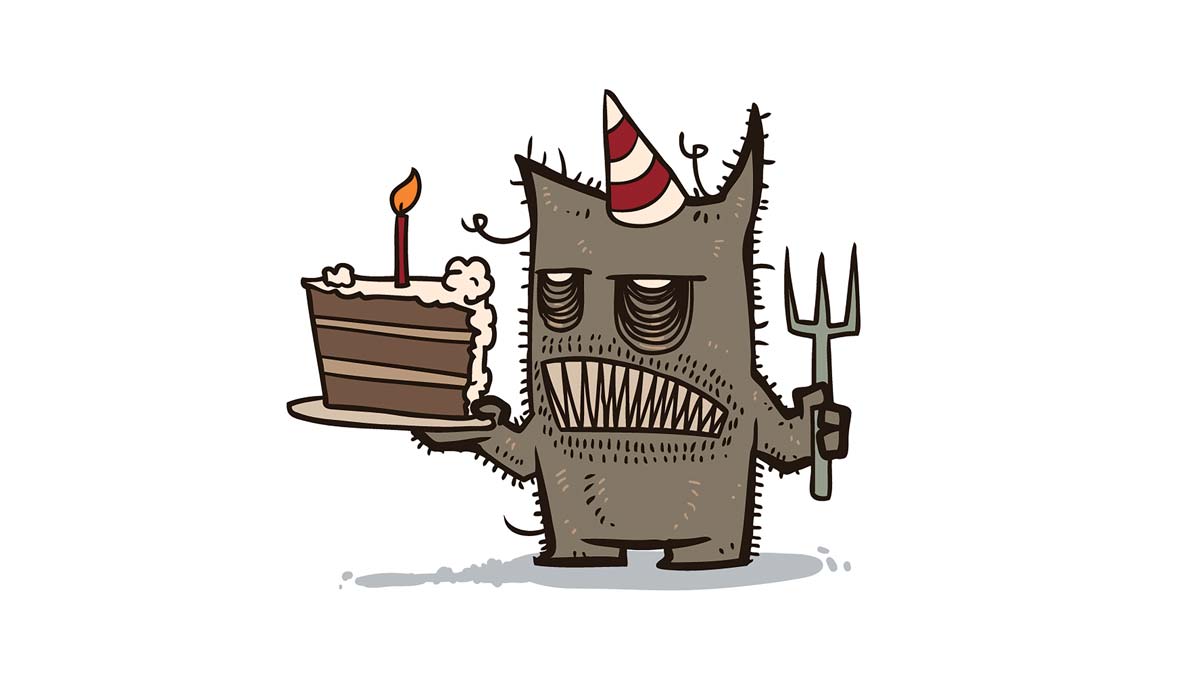 We're celebrating our one-year anniversary here at F5 Labs, the application threat intelligence division of F5! Although F5 researchers have been providing threat-related, F5-specific guidance to our customers for many years through DevCentral, the time was right a year ago today to launch a dedicated website that provides the general public with vendor-neutral, application-focused, actionable threat intelligence—actionable being the operative word. In the past year, our team of expert threat researchers, analysts, evangelists, and guest authors have shared their insights in more than 100 blogs and articles, and a half-dozen or so in-depth reports. Here are just some of the highlights from 2017.
F5 Labs Exclusive Reports
In Using F5 Labs Application Threat Intelligence, principal threat research evangelists Ray Pompon and Sara Boddy explain what application-focused threat intelligence really is (or should be), why you desperately need it in today's threat-ridden world, and how to use it to stop attackers in their tracks early—before your organization gets breached. This is a foundational report for those who want to understand threat intelligence better.