Introduction
In early 2020, a new sophisticated malware for Android called FluBot began to appear. On infected devices, the malware can take full remote control of the device; access victim's contact lists; send, intercept, and hide SMS messages; log the victim's keystrokes; steal one-time passcodes; collect personal information; carry out overlay attacks and more. Originally, the malware authors mainly targeted Spanish banks but later expanded their targets to include Australian, German, Polish, and UK banks (HSBC, Santander, Lloyds, Halifax, and others).
The figure below shows an example of the command and control (C2) panel, which contains detailed statistics about victims' devices.
How FluBot Works
FluBot spreads in several ways, often via SMS messages that include a link to track a parcel by a delivery company.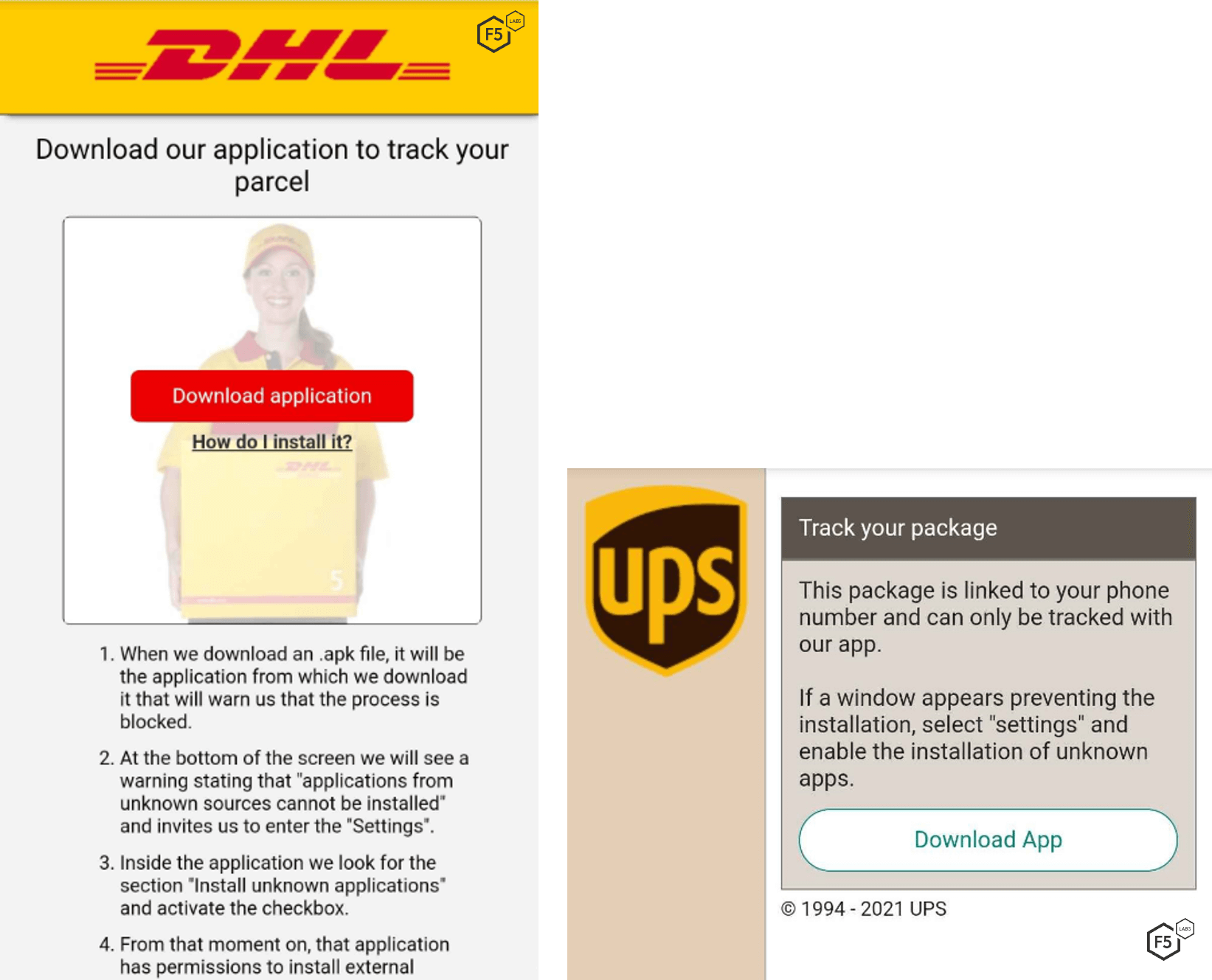 Sometimes it looks like an SMS voicemail notification, as shown in the Virgin Mobile example below. To hear the message, the user must click an embedded link that goes to a malicious page found on vulnerable WordPress websites.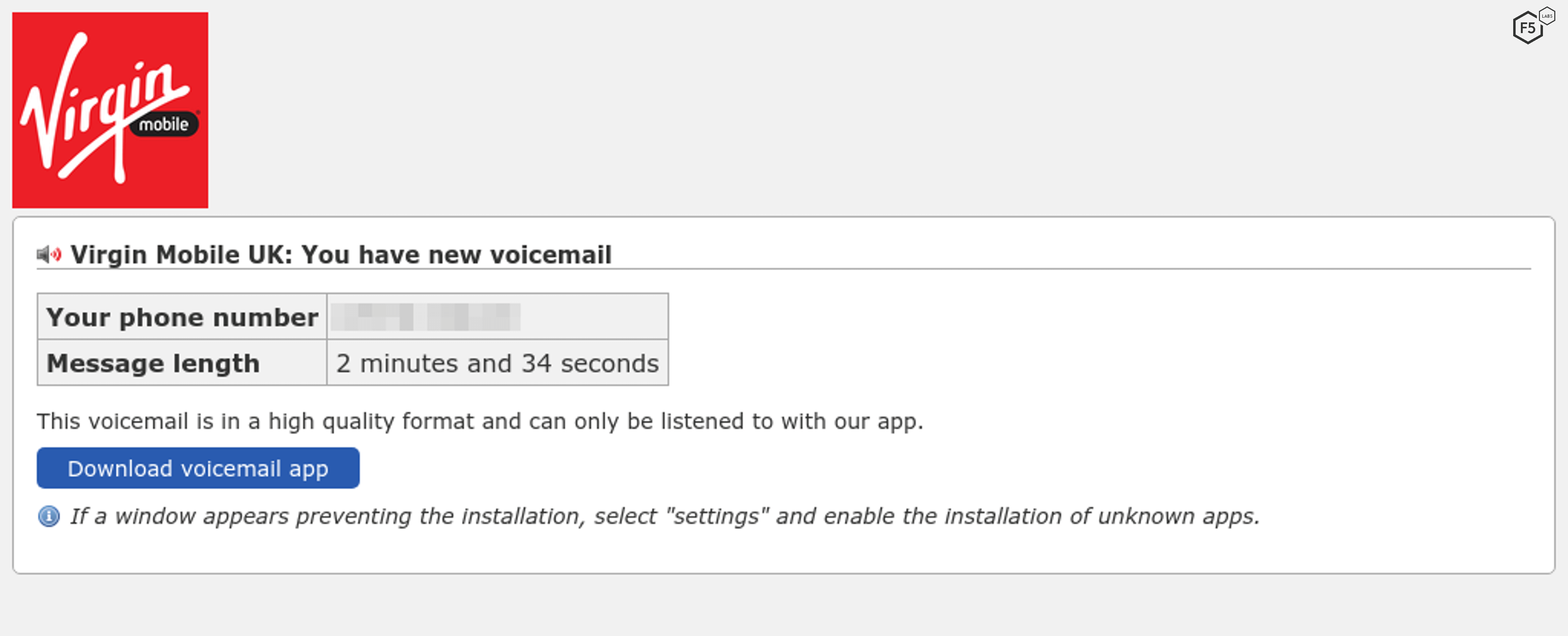 In other cases, the link goes to a lure page hosted on a compromised web server where the victim is prompted to install a malicious application on their mobile device.
FluBot's Abuse of Android's Accessibility Service
FluBot isn't the first Android malware to abuse Android's Accessibility Service. FluBot appears to have many of the main features of other contemporary Android banking malware:
Full remote control of an Android device

Overlay attacks against multiple bank applications to steal login credentials and credit card information (see overlay images below for HSBC and Halifax)

Send/intercept/hide SMS messages and notifications

Enabling key logging (screen text-grabbing) functionality

Ability to steal one-time password codes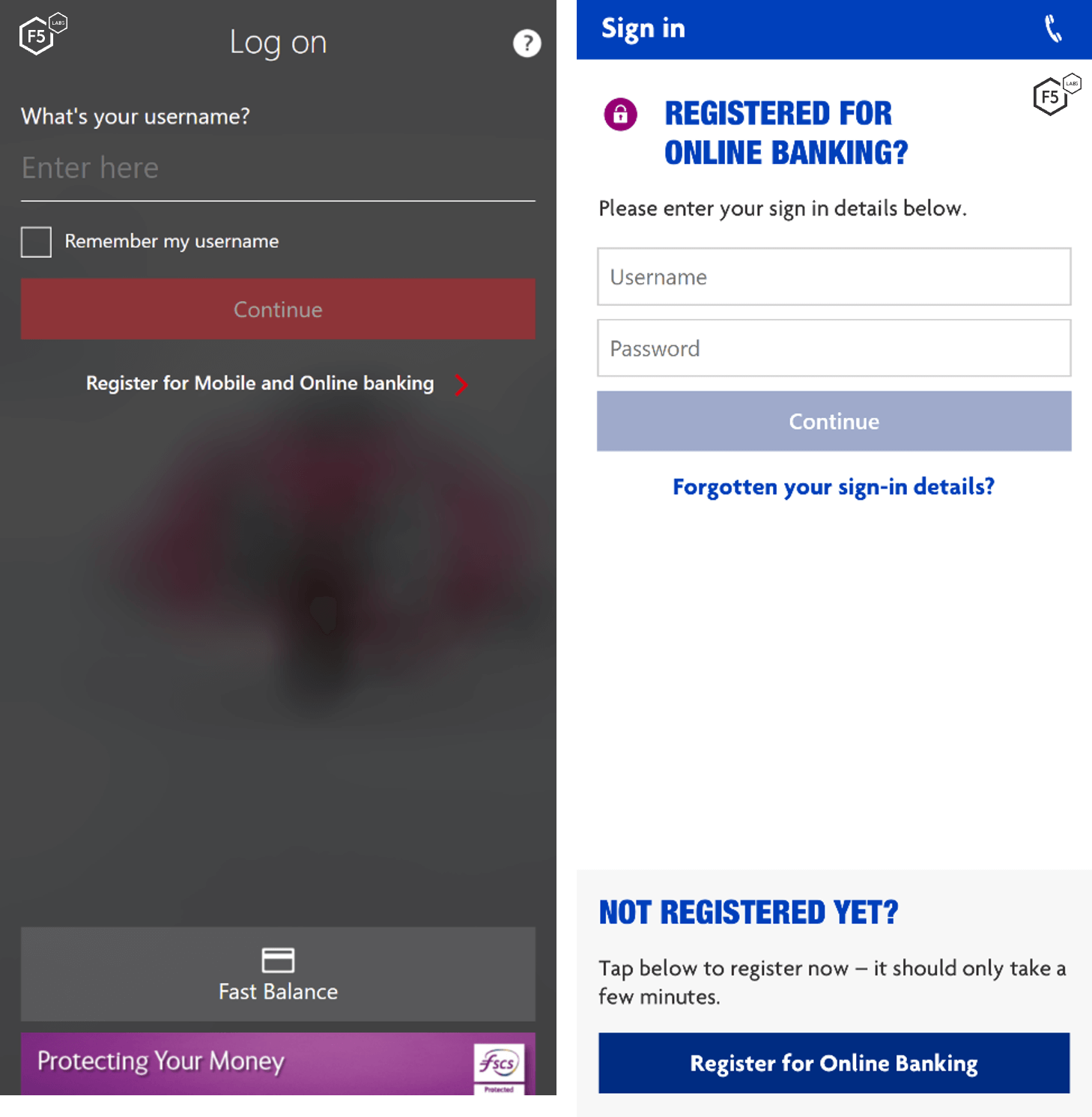 How FluBot Infects Devices
The following example shows how FluBot can spread from one infected device to countless others using an initial victim's contact list.
The victim received an SMS message that includes a link to a malicious URL.
The victim clicks the link and is prompted to install an app.
The victim downloads and opens the malicious app that installs FluBot.
FluBot accesses the victim's contact list and uploads it to the C2 server.
FluBot downloads a list of new contacts to target.
FluBot sends SMS messages to the new list of target contacts, thus propagating FluBot.
Key Points
This section includes details of the main functionality of FluBot and reviews some of the interesting commands FluBot uses in version 5.0 and version 4.9.
Static Analysis
FluBot uses a number of sophisticated techniques to make it difficult for researchers and security solutions to achieve their goals.
To complicate static analysis, the malware implements many techniques, several of which are described next.
String Encryption
Any significant strings in the malware are encrypted using a custom encryption scheme. Each class contains a function named " that is responsible for encrypting suspicious strings within the class. It uses XOR encryption and utilizes a pre-defined list of hex numbers that are unique to each class. This list contains the encrypted strings.
The first two arguments subtracted results in the length of the string; the first argument is the offset of the pre-defined list and arg6 is the XOR key. (A tool for extracting the strings can be downloaded here.)
MultiDex
In Android there are limitation on DEX files. For example, you can't reference more than 64KB of methods within a single DEX file. To overcome this limitation, the developer can set the compiler to split the DEX file into smaller DEX files and then use MultiDex to load those additional DEX files to the App.
MultiDex is a popular and valid Android module that is used to support MultiDEX files.
FluBot uses an implementation of MultiDex to hide its malicious code from static analyzers and reversers. It uses a hard-coded configuration that contains the location of the encrypted dex, location of the decrypted dex, their corresponding name, suffix, and folder, as well as a key for decryption represented as a string.