It's no surprise to anyone who's following trends in the DDoS industry that 2017 was absent a major world record-setting DDoS event. The DDoS industry, fresh off the Tbps DDoS attacks launched against OVH and DynDNS by the Mirai thingbot in late 2016, was bracing itself for new record-setting attacks in 2017, but they never happened. That by no means implied that attackers were finished launching massive volumetric attacks, they simply weren't firing the enormous cyber weapons at their disposal—at the full capacity with which they could attack—until now.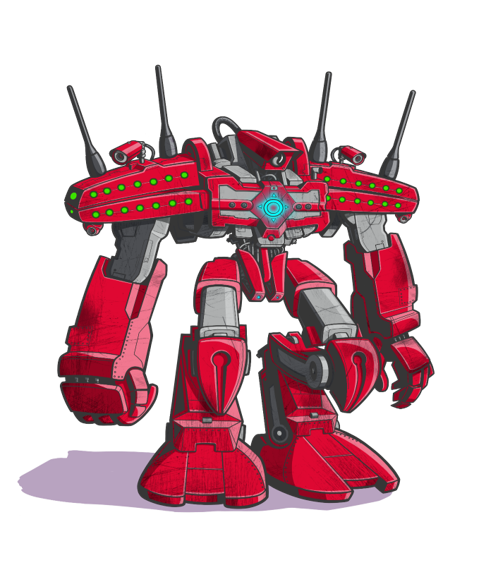 Mirai is still actively attacking and retains the Tbps capabilities it displayed in 2016, which is why we disclosed its C2s in December, and the top 50 attacking IPs (theoretically infected IoT devices), in our latest Hunt for IoT report. In January, the "JenX" DDoS-for-hire thingbot1 was discovered. It offers 300 Gbps DDoS attacks for a mere $20, enabling anyone with a petty grudge to knock their target offline. In March, a new world record was set when Github was the recipient of a 1.35 Tbps DDoS attack launched from insecure memcached systems. F5 Silverline Security Operations Center (SOC) is reporting a sizable outbreak of DDoS in 2018. So far, the SOC has fended off an onslaught of high-rate volumetric attacks between 100 and 300 Gbps. Volumetric attacks are slamming back in full force.
This article covers the trends in attacks from 2016 through Q1 2018 and highlights the high-rate, multi-vector volumetric attacks we have seen over the past few weeks.
Businesses in Europe, the Middle East, and Asia Pacific are now being targeted at the same rate as North American businesses.
Volumetric DDoS attacks, specifically UDP floods, maintained their number one attack type for the past two years, however UDP fragmented attacks were the number one attack type for Q1 2018.
Financial organizations and hosting companies continue to be the top targeted industries; however, the gap is closing between them and other industries with the rise of cheap DDoS-for-hire services that make it easy to target any type of business.
The F5 SOC began mitigating application- (versus network-) targeted DDoS attacks in Q3 2016. DDoS attacks that directly target applications are expected to be a rising attack vector as business make the move towards virtualized, application-centric services.
After a 2017 hiatus, high- rate volumetric attacks were back in Q1 2018. In March 2018, the F5 SOC mitigated a 325 Gbps multi-vector attack, most of which was sourced from systems inside the U.S.
Global Attack Growth
The number of attacks mitigated globally by F5 from 2016 to 2017 increased by 26%. Q1 historically receives the lowest number of attacks. Based on the Q1 2018 attack count, the number of DDoS attacks will exceed 33% growth in 2018.