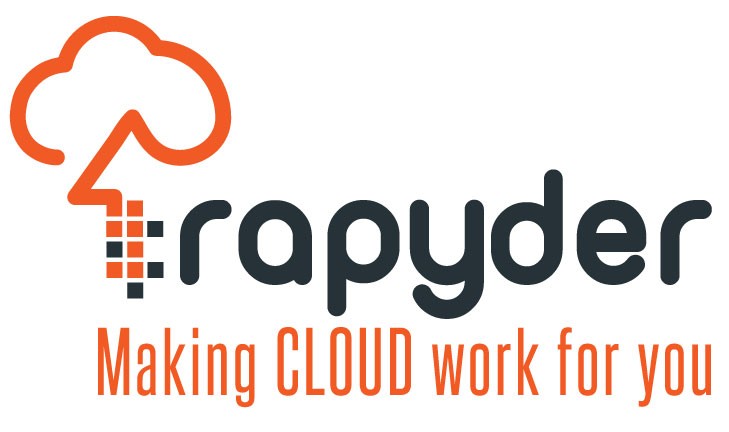 Financial services, including banking services, are at the cusp of a revolutionary change driven by technological and digital innovations. At the same time we've seen a shift in attacker tactics from exploiting vulnerabilities to mimicking human behavior – using applications exactly as designed but for fraudulent purposes. Attackers are adopting AI and agile development practices. Businesses often put speed to market ahead of security.
In the face of persistent, sophisticated attackers, effective security controls need to be able to respond rapidly to changes in attacker tactics. In this session we will discuss how F5 solutions provide a adaptive defense that is able to maintain full efficacy as attackers evolve, without burdening customers with onerous requirements and maintain compliances as per directives set up by the regulatory bodies.
Join our speakers from F5 and Rapyder to find out how you can mitigate these vulnerabilities.